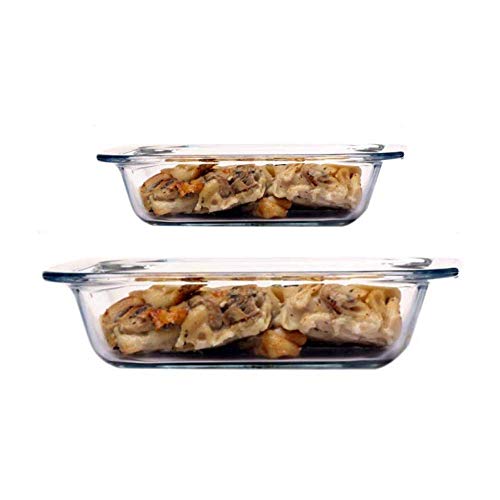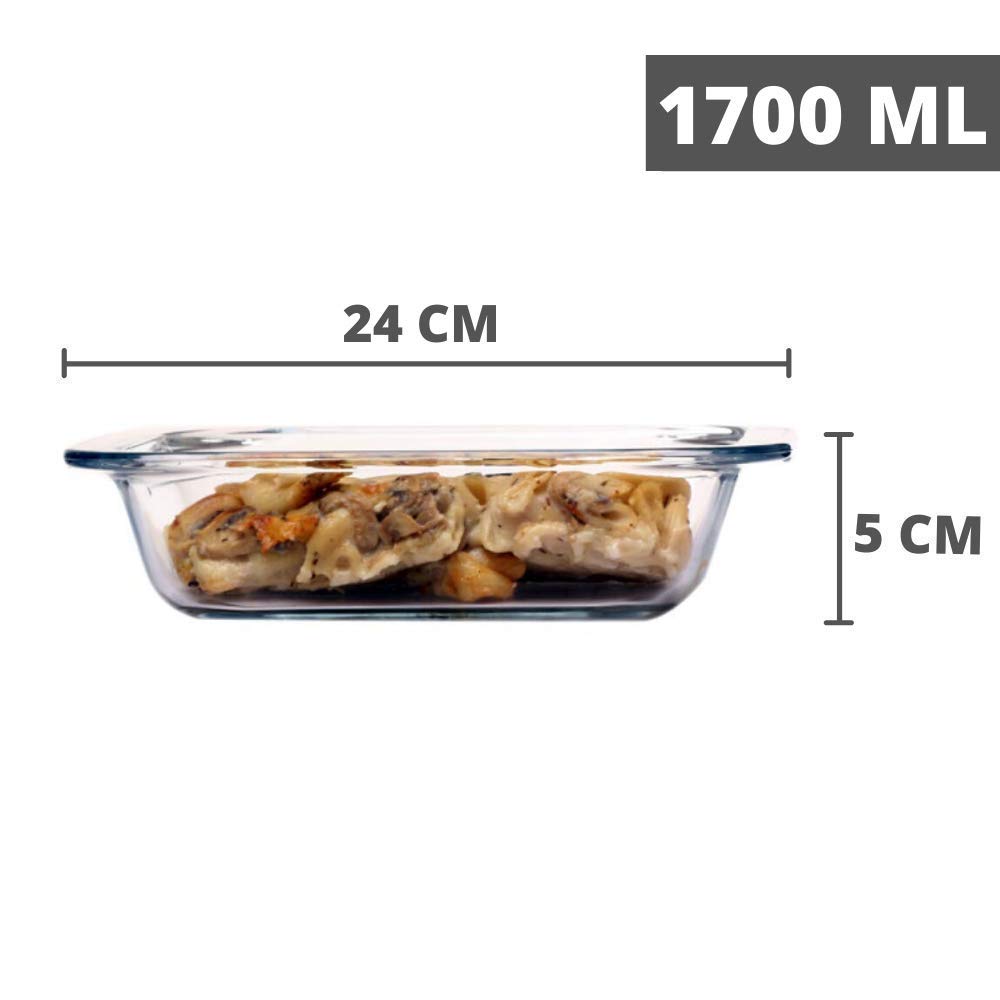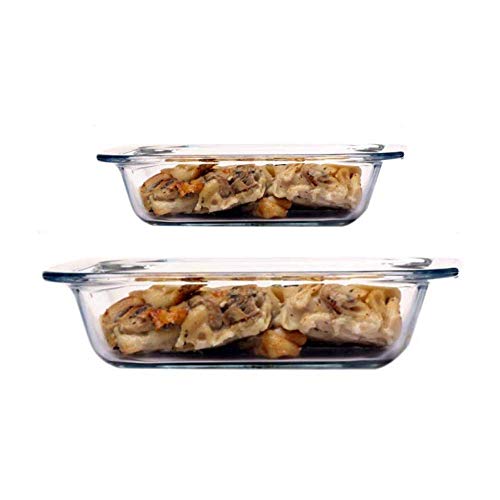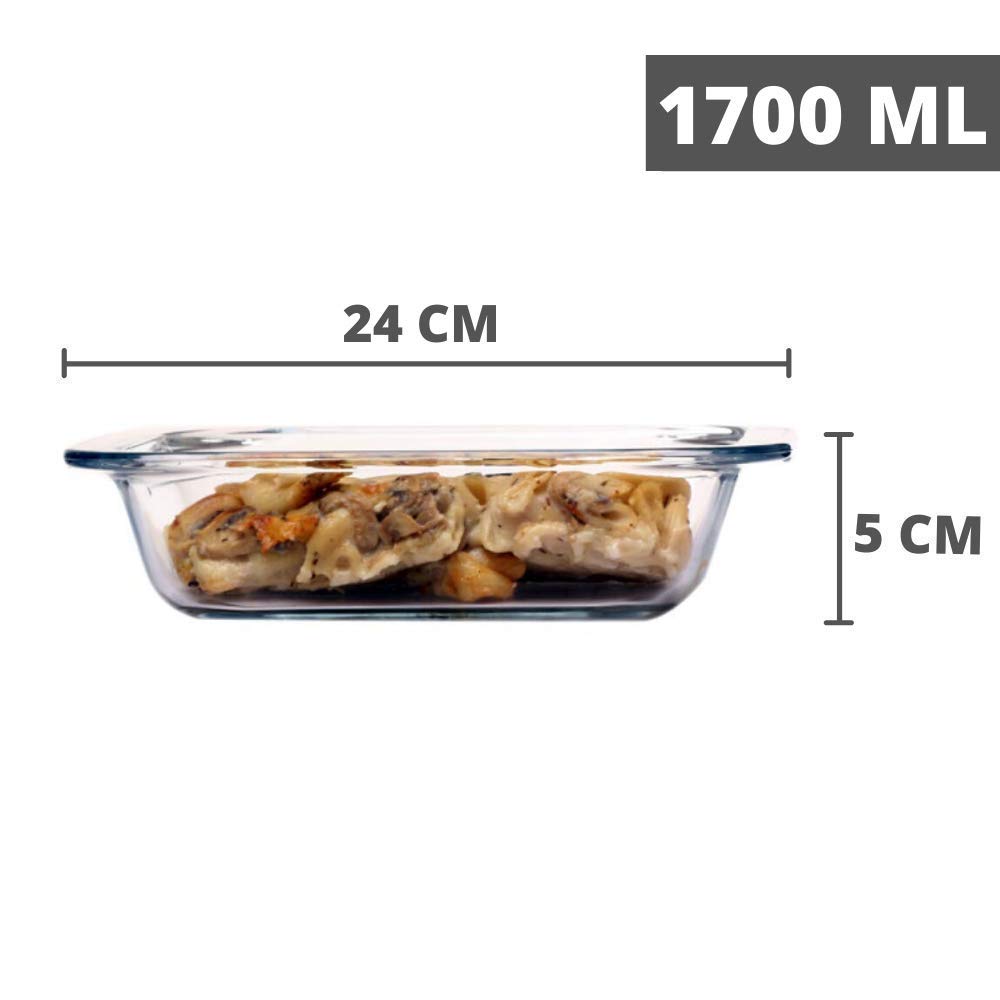 Borosilicate Glass Baking Square Dish - 900ml, 1700ml- Set Of 2
Regular price
Rs. 2,700.00
Sale price
Rs. 2,700.00
Regular price
Rs. 3,000.00
Tax included.
Contents: ? Femora Baking Dishes for all your baking needs, made from high quality BOROSILICATE GLASS making it a good choice for serveware too.
Features:

Borosilicate Glass 

set contain : 2 
Dimension WxH(cm) : 1700ml=24x5 cm, 900ml= 20x5.

1 Year Door Step Replacement Warranty against Manufacturing Defect.
Borosilicate Glass Baking Square Dish - 900ml, 1700ml- Set Of 2
Regular price
Rs. 2,700.00
Sale price
Rs. 2,700.00
Regular price
Rs. 3,000.00
Glass Confidence
Made of Borosilicate Glass which has high thermal resistance property helps to have a seamless baking in oven , otg or microwave
Designed for Perfection
Designed to suit all baking needs and delicious food output
Femora Promise
Our products are made to the highest standards fusing safe and eco-friendly composition with a cutting-edge design which will be an experience for years to come.
Addtional Information
Elegant designs and ergonomic handles for ease of carrying. High Thermal Shock Resistance, up to 300 C to – 5 C, switch between high and low temperatures without the fear of glass shattering. Elegant designs and ergonomic handles for ease of carrying