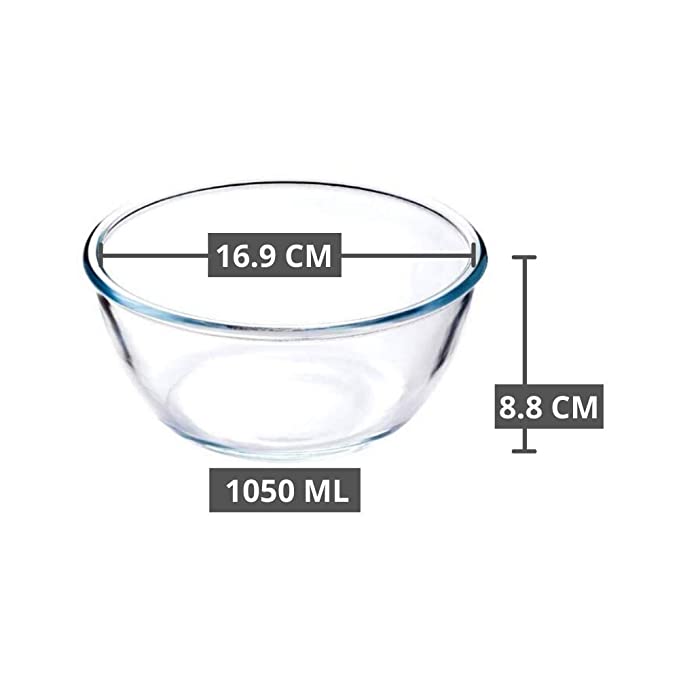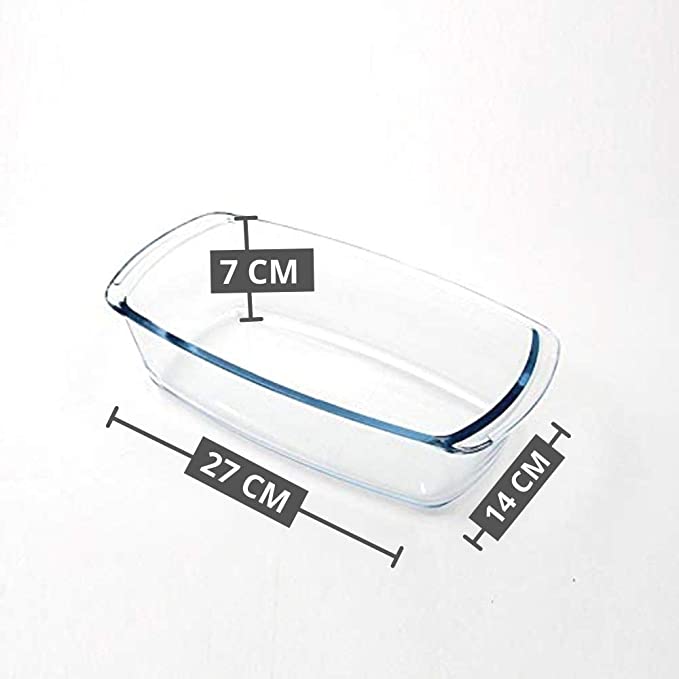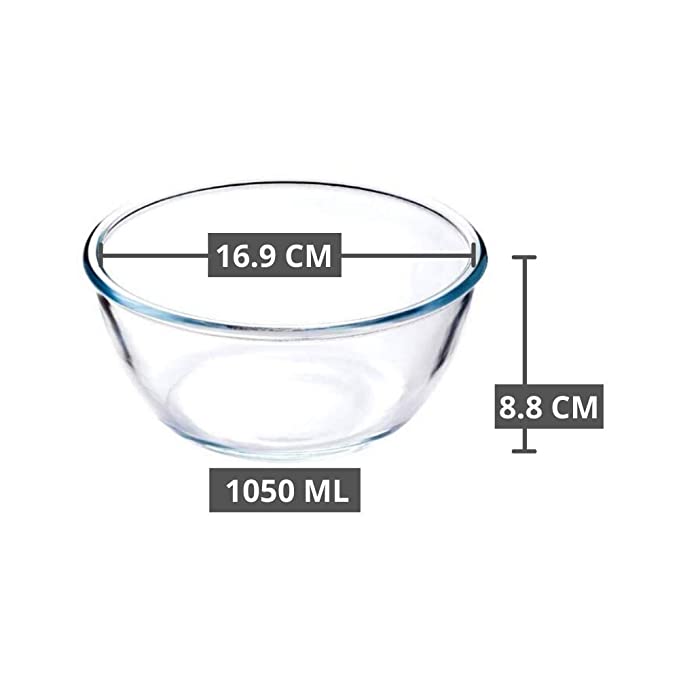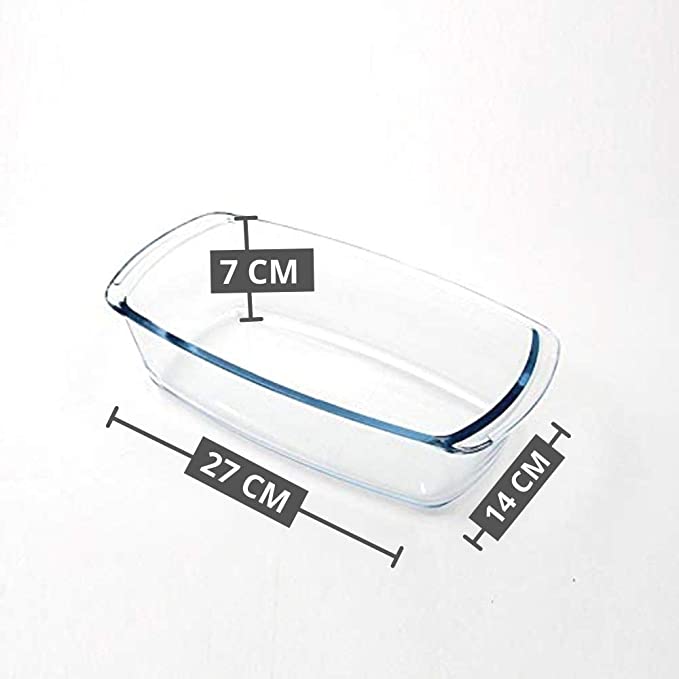 Mixing Bowl and Loaf Pan, (Bowl-1050ML, Loaf Pan-1800ML)- Set of 2
Regular price
Rs. 1,992.50
Sale price
Rs. 1,992.50
Regular price
Rs. 2,212.50
Tax included.
100% borosilicate glass and is guaranteed to withstand temperatures of up to 350°C.

Set of 2

Material :- Borosilicate Glass

Capacity(ML): 1050 ml, Dimension(cm): 8.8x16.9x16.9 cm || Package Contant:- 1 Pcs Loaf Pan, Capacity(ML): 1800 ml, Dimension(cm): 27x14x7 CM

1 Year Door Step Replacement Warranty against Manufacturing Defect

Mixing Bowl and Loaf Pan, (Bowl-1050ML, Loaf Pan-1800ML)- Set of 2
Regular price
Rs. 1,992.50
Sale price
Rs. 1,992.50
Regular price
Rs. 2,212.50
Glass Confidence
Made of Borosilicate Glass which has high thermal resistance property helps to have a seamless baking in oven , otg or microwave
Designed for Perfection
Designed to suit all baking needs and delicious food output
Femora Promise
Our products are made to the highest standards fusing safe and eco-friendly composition with a cutting-edge design which will be an experience for years to come.