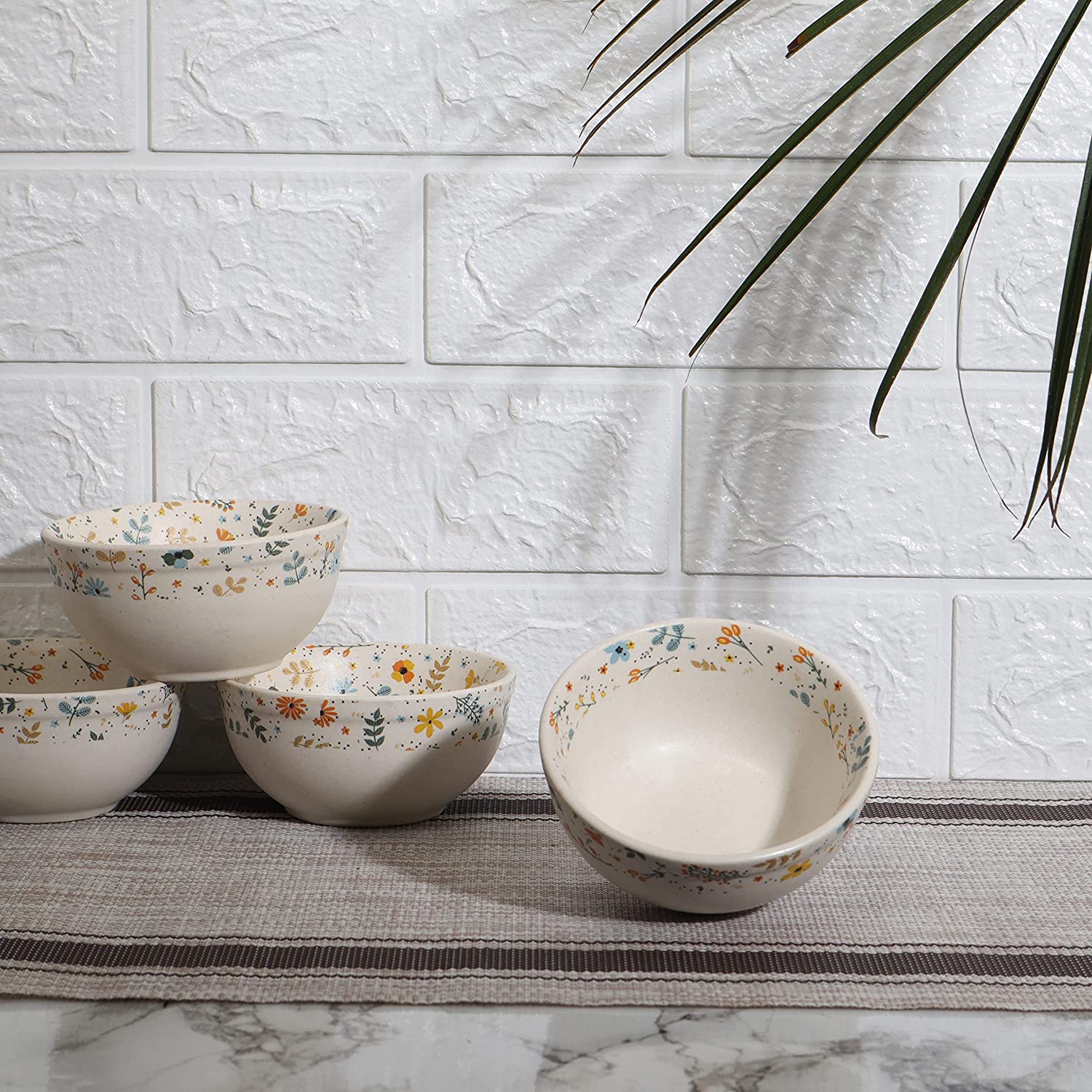 Hand Painted SunFlower Studio Pottery Ceramic Dining Bowl Ceramic Katoris, 250 Ml, Sunflower (Set of 4, Dishwasher Safe)
Regular price
Rs. 1,507.50
Sale price
Rs. 1,507.50
Regular price
Rs. 1,675.00
Tax included.
Feature:- They are 100% Food Safe and Non Toxic with no strong odour.

Set of 4
Material :-  Ceramic

Capacity ( ML): 250 Ml

Dimension(cm):- L X W X H:- 10 X 10 X 12  CM
Hand Painted SunFlower Studio Pottery Ceramic Dining Bowl Ceramic Katoris, 250 Ml, Sunflower (Set of 4, Dishwasher Safe)
Regular price
Rs. 1,507.50
Sale price
Rs. 1,507.50
Regular price
Rs. 1,675.00
Glass
Confidence
bottles are strong, durable yet light and travel in style. wherever you go without hassles of leakage or breakage.
Designed for
Perfection
Femora bottles have an outer anti-hot & anti-slip food grade silicone sleeve that helps protect the bottle from breaking if dropped.
Femora
Promise
Our products are made to the highest standards fusing safe and eco-friendly composition with a cutting-edge design which will be an experience for years to come.